Zaključna konferenca projekta Gearing Roles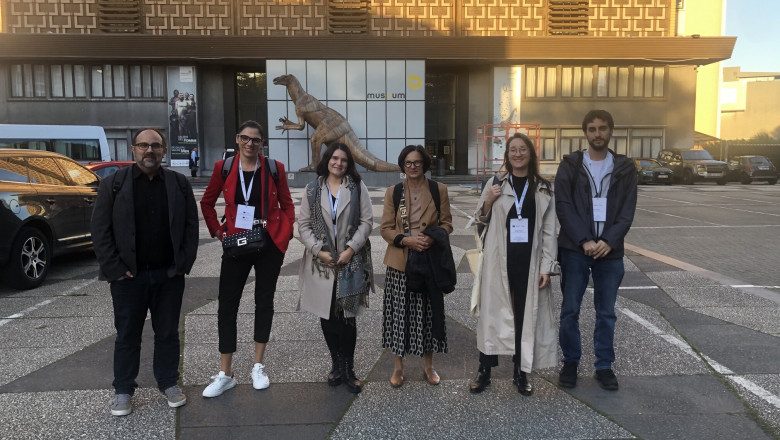 Članice projektne skupine Gearing Roles s Filozofske fakultete, Milica Antić Gaber, Jasna Podreka in Tjaša Cankar so se skupaj z Romanom Kuharjem ter Mojco Suhovršnik in Rokom Smrdeljem 18. oktobra 2022 udeležile zaključne konference in aktivnosti na skupnem dogodku projekta Gearing Roles in GenderSMART, ki naslavljata enakost spolov v visokošolskih in raziskovalnih institucijah.
Institucije, ki sodelujejo v projektu, (poleg Filozofske fakultete UL so to še Sabanci Univerza, Turčija, Oxford Brookes Univerza, Velika Britanija, Univerza Deusto, Španija, Inštitut za geografijo in prostorsko načrtovanje Univerze v Lizboni (IGOT), Portugalska, Estonski raziskovalni svet (ETag), Estonija, Radbound Univerza, Nizozemska, Trilateral Research, Velika Britanija, Yellow Window, Belgija, Euraxess-Fecyt, Španija) so predstavile svoje uvide v opravljeno delo po štirih letih izvajanja projekta in reflektirale napredovanje pri vzpostavljanju enakosti spolov in izmenjale ideje o tem, kako zagotoviti uveljavljanje izvajanja ukrepov tudi po koncu projekta. Prof. Roman Kuhar je bil eden od dveh glavnih govorcev na konferenci s prispevkom Razkrivanje razlogov za uspeh anti-gender gibanja / Unpacking reasons for the success of the anti-gender movement, prof. dr. Milica Antić Gaber pa je sodelovala na panelu Uspešne prakse za preoblikovanje spolnih vlog: izkušnje iz projekta Gearing Roles / Successful practices to transform gender roles: experiences from Gearing Roles.
Več o konferenci in udeleženih
Več o samem projektu: 
26. 08. 2022
Reception for International Students at the Faculty of Arts and at the University of Ljubljana (two separate events)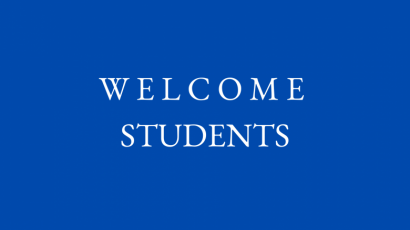 04. 03. 2022
Support and assistance by the University of Ljubljana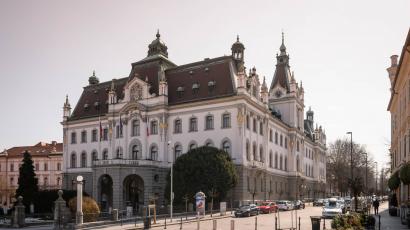 02. 09. 2021
Welcome Day - Exchange Students ONLY